Grizzards is a new turn-based rôle-playing game for the Atari 2600 and compatible video game systems .
The land of Syrex is a dangerous place. Fierce monsters roam the countryside. But luckily for you, you're a Grizzard handler!
Train your Grizzard to use a variety of moves to take on the monsters. Discover new kinds of Grizzards with new capabilities. Can you conquer all the monsters of Syrex?
Now in Beta release! Final release coming at Portland Retro Gaming Expo.
News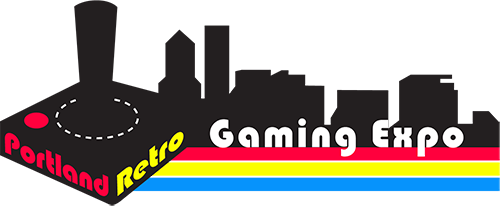 Grizzards will be available via
beginning at Portland Retro Gaming Expo 2022. The authors (Bruce-Robert Pocock & Zephyr Salz) will be at the Expo, although we will not have a booth.
Visit the
booth to see (and hear!) Grizzards and pick up a boxed copy!
The latest Beta version of the game was uploaded: Wednesday, 29 June, 2022 at 8:26 PM Pacific Time
The latest daily build of the game was uploaded: Thursday, 6 October, 2022 at 9:14 AM Pacific Time:
Downloads
Select your region and game variant here first:
---
Extras
To download extras, right-click (or click-and-hold) on the link and choose Save Link As…, or open the link and then press Control+s (macOS: Command+s) to save.
Features
The Complete In Box game includes

the box,
a 20 page Player's Guide with complete instructions to get you started,
a map of Syrex,
and, best of all, the game cartridge with built-in save-to-cartridge technology

30 Grizzards to catch, metamorphose, and train
Over 200 screens in 3 main areas
64 unique Moves for Grizzards and monsters to use
About 30 unique non-player characters
4 musical tracks
86 different kinds of monsters
64 combat Moves for Grizzards or monsters
Over 300 unique speech phrases, including full NPC dialogue and narration of combat
Two difficulty modes
New Game Plus mode with harder difficulty level. In New Game Plus, you continue with all the Grizzards you had when you won the game, but also get the other two Starter Grizzards that you had not chosen, allowing you a chance to catch them all.
½ megabit (64k bytes) of adventure!
Go Shopping
The final release will be available in the
Store along with dozens of other exciting retro games. You can also buy SaveKey or AtariVox+ devices here.
Want a three-button Joy2b+ game pad designed for the Atari 2600 and other Atari 8-bit systems? Check out this RetroGameBoyz.com control pad designed for 2600 homebrews.
Grizzards Merchandise is available now.
Downloading ROM files for personal use is free, but donations are accepted via PayPal (@brucerobert)
Help
Check out the manual (in the Downloads box on this page) for detailed instructions on playing the game. The manual differs slightly depending on which region and version of the game you have.
This map (not to scale) is found on the back cover of the manual, and may help you find your way. You begin the game in the ruins of Treble Village; you'll probably want to head west (away from the deadly Fire Bogs) when you get started.
Need more help? Contact us at support@star-hope.org.
Screenshots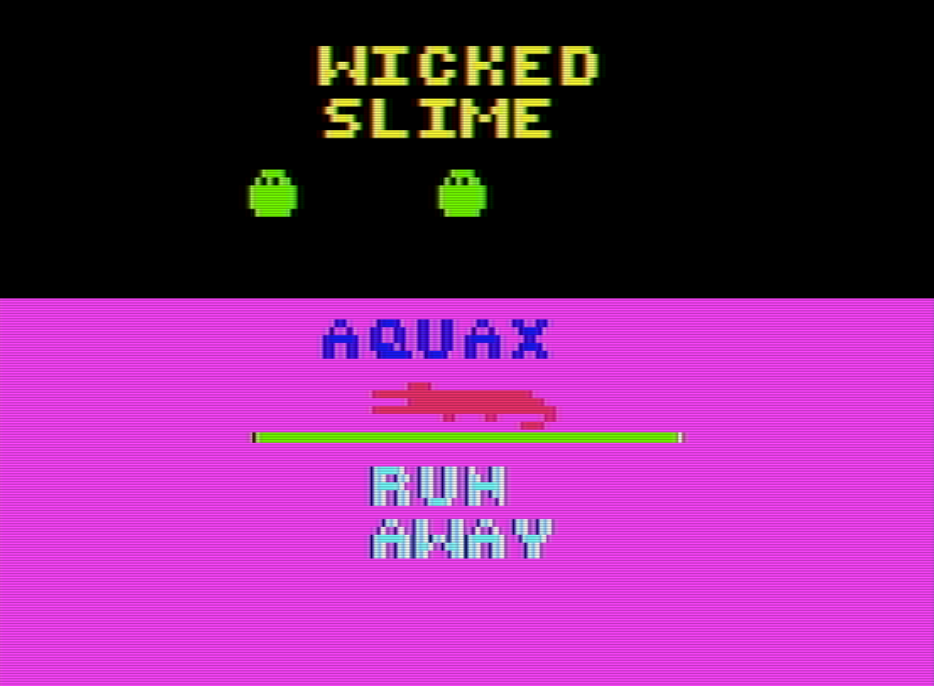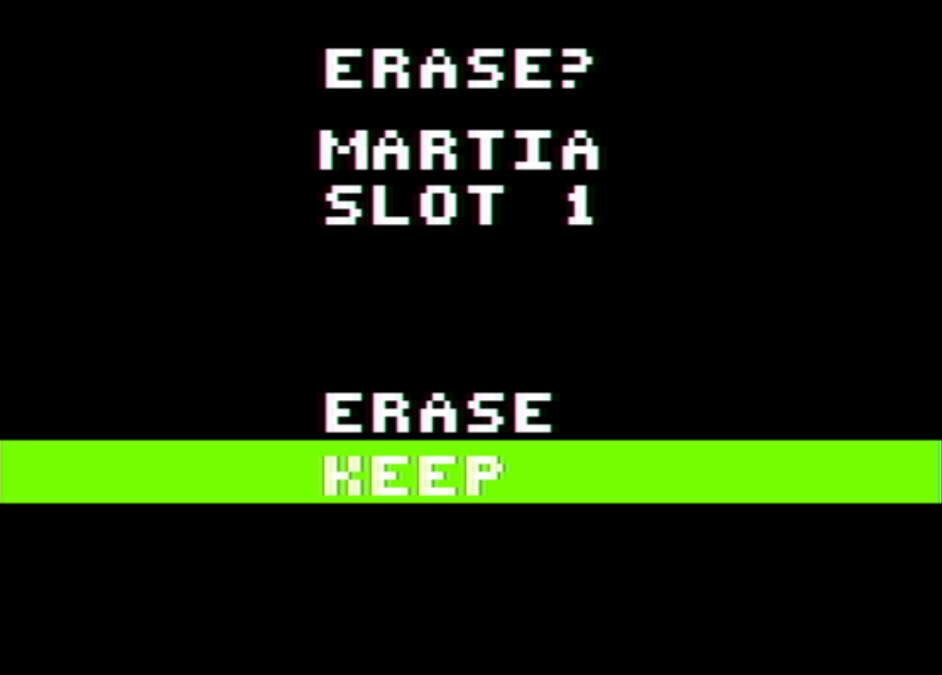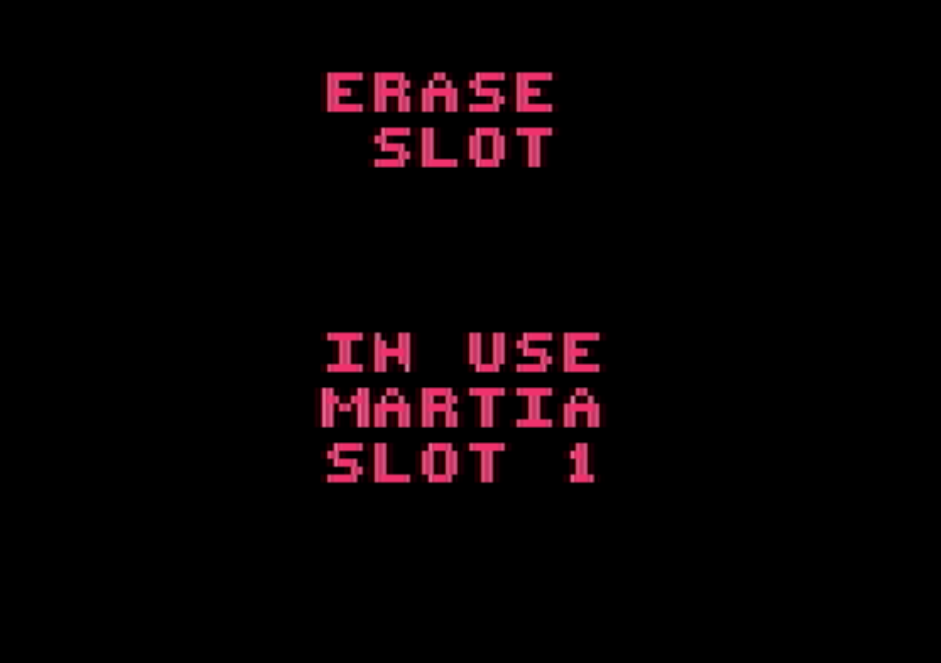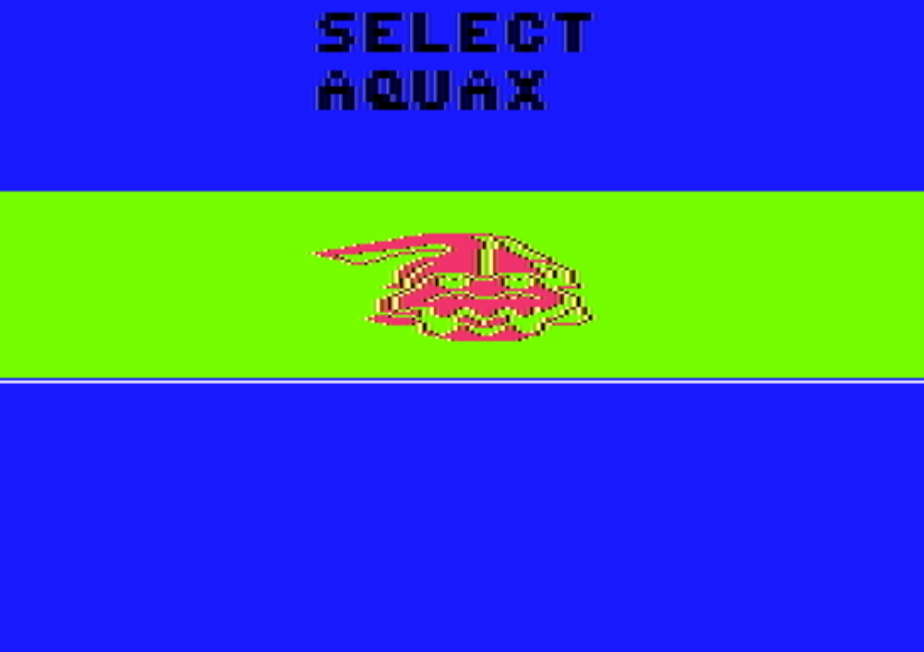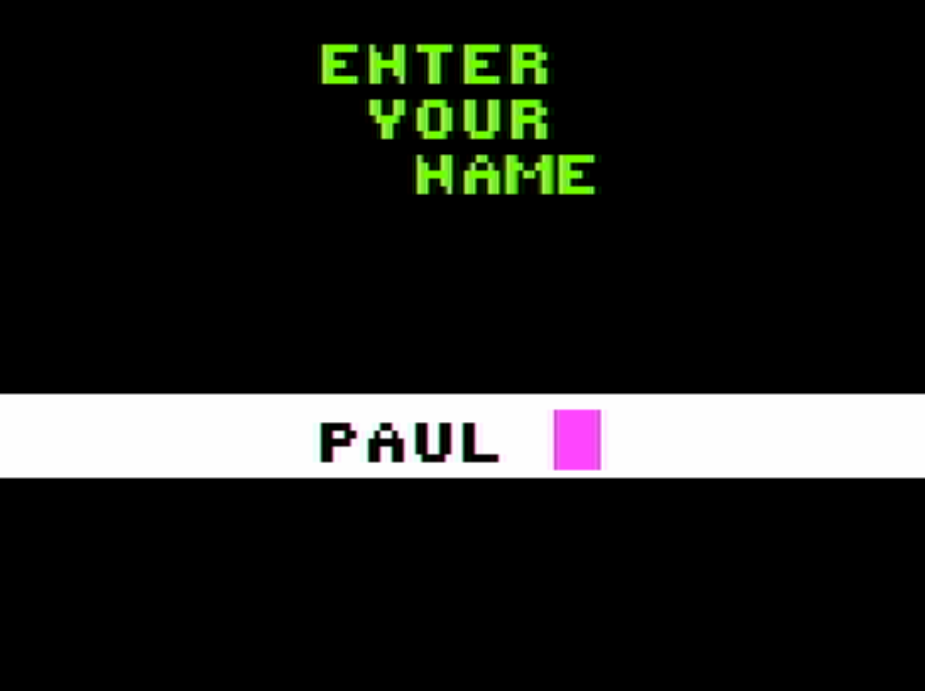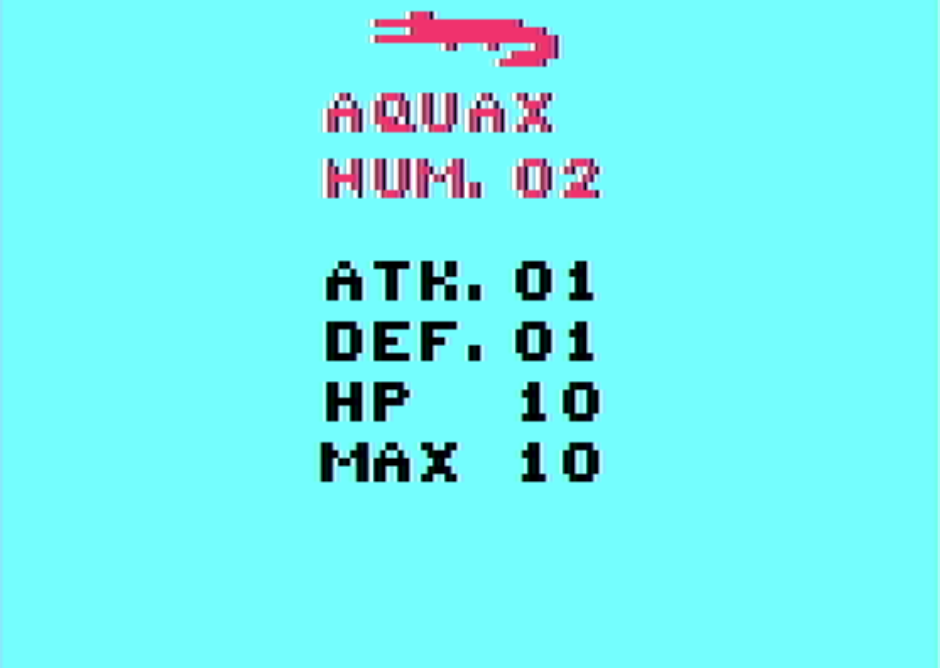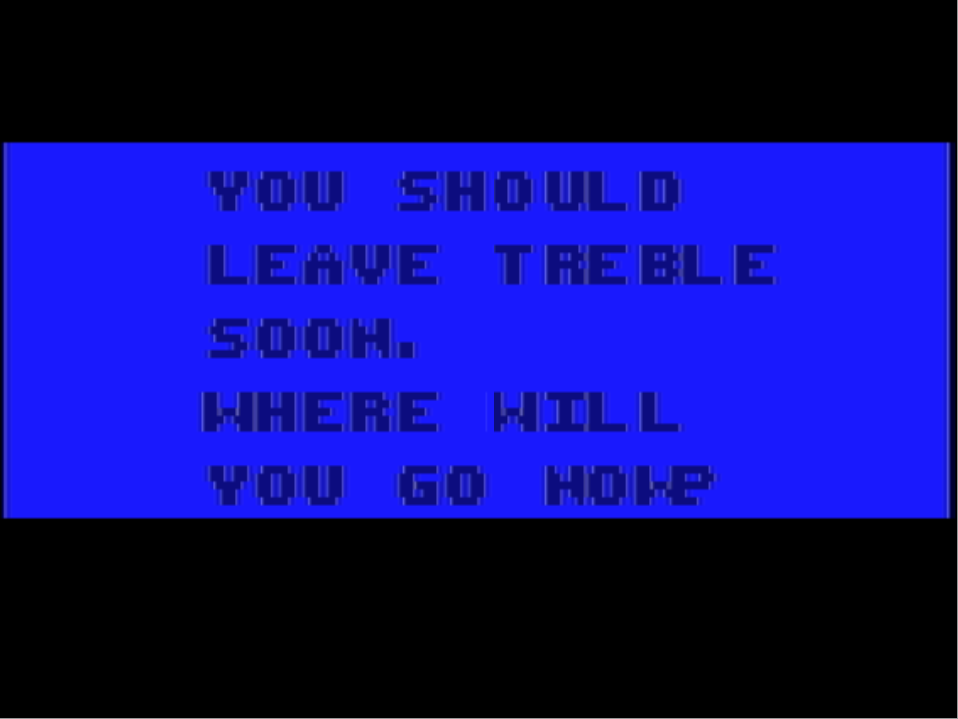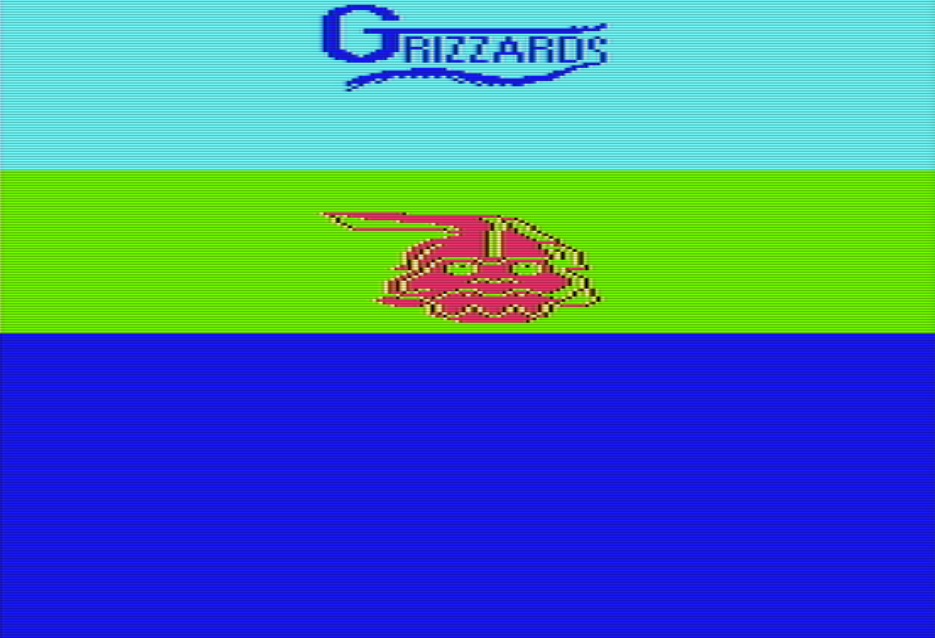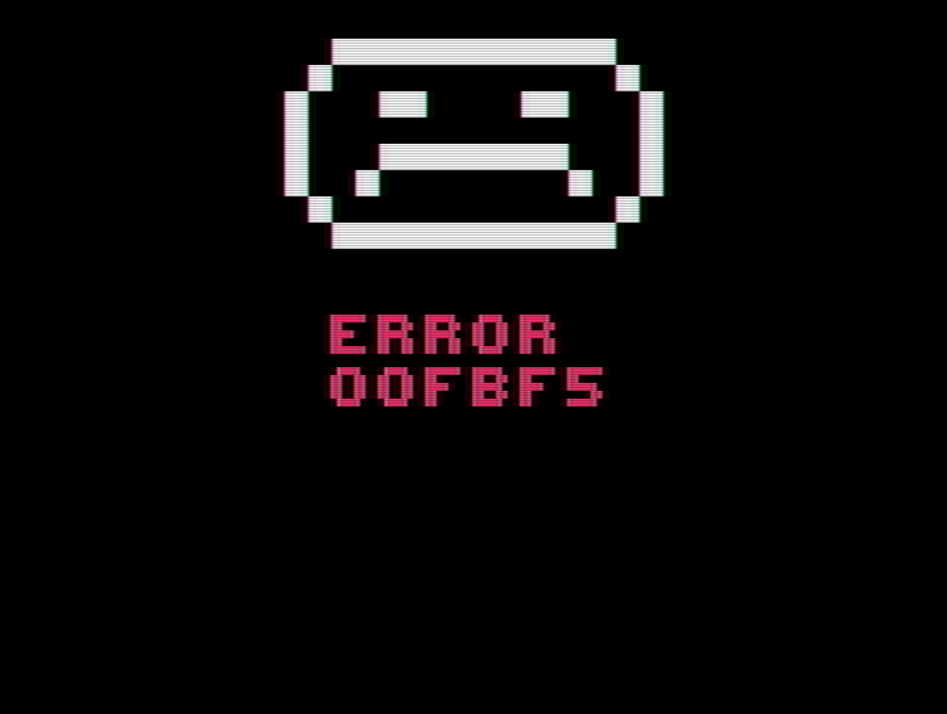 Showing SECAM screenshots.

NTSC

and

PAL

colors and layout may vary. SECAM hardware also provides a black-and-white mode (not available on NTSC or PAL).

Screenshots captured using Stella. Full-screen (12-character-wide) text displays and some map screens may exhibit flickering on some (mostly LCD) televisions. Grizzards is designed for color television only. See technical details.
Credits
Video game, web site, in-game art and sound effects by Bruce-Robert Pocock. Music and additional artwork by Zephyr Salz.
Includes VCS header file by Matthew Dillon, Olaf Rhialto Seibert, Andrew Davie, and Peter H. Froehlich. Binary to decimal translation based upon code by Andrew Jacobs, based upon code by Garth Wilsone. Six Digit Score 48 pixel wide display routines as explained on Stella list by Erik Mooney and Bradford W. Mott. SaveKey EEPROM and AtariVox speech synthesis driver based upon code by Alex Herbert. Random number generator by AtariAge forum user Supercat. Some math functions by AtariAge forum user Omegamatrix. Some math functions taken from December 1984 Apple Assembly Line. Have You Played Atari Today jingle by Atari Inc. transcribed by AtariAge Forum user tigger-the-hun. Atari 7800 console detection logic by Fred Quimby courtesy of Darrell Spice, Jr. AtariVox and SaveKey illustrations in this manual are from the AtariAge store. The AtariAge logo and logotype are the property of AtariAge.
Special save to cartridge circuitry designed by Fred Quimby. Thanks to Albert Yarusso for publication support. Special thanks to everyone in the Stella and AtariAge communities for making this game possible.
Testers
Philip Clark, Dany Santana, James Earl O'Brien, Darcy Troy Paulin, Mika, vitoco, David Bowen, and other users from the AtariAge forum.
---
Web site, videogame, and related media copyright © 2021-2022, Bruce-Robert Pocock. Music and some artwork by Zephyr Salz.