A Turn-Based Rôle-Playing Game for the Atari 2600
Find out more about Grizzards here.
If you have an Atari 2600 and a Harmony Encore, UnoCart download the Grizzards a26 file and place it on your SD card.
If you have a PlusCart, look for Grizzards v1.2 in the PlusStore (coming soon) or download the a26 file and place it in your PlusStore personal folder.
SaveKey or AtariVox Required
Since your multicart will not have the special save-to-cartridge technology of the Grizzards retail cartridge, you must use a SaveKey, MemCard, or AtariVox memory device to play the game.
Download Files
You need to know which TV standard your Atari 2600 uses. Download the appropriate file here:
You'll also want the manual and map: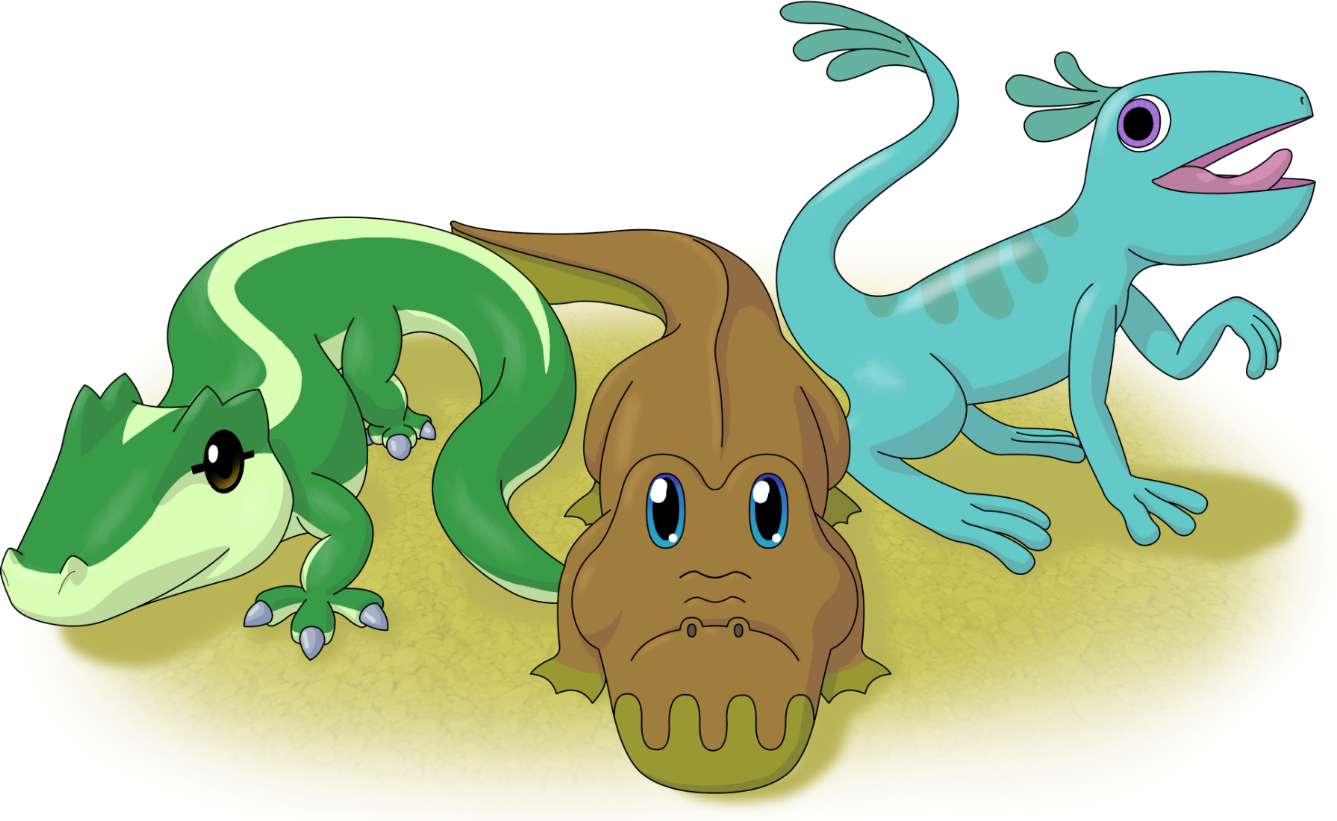 Grizzards is available from
only at Portland Retro Gaming Expo on 14-16 October, 2022.
If you're not able to make it to the Expo, Grizzards will be on sale in the
online store beginning in November.
Game
Grizzards is currently only available from the
booth at the Portland Retro Gaming Expo.
Grizzards will be available from the
online store beginning in November.
Download for Atari 2600
If you have a Harmony Encore cartridge, UnoCart, or PlusCart, you can download the Grizzards files here. Place the a26 file on your SD card (for Harmony Encore or UnoCart) or in your PlusStore network folder (for PlusCart) to play.
Play on Android
If you have an Android device, you can download RetroArch here and the Grizzards files here. Ensure that both the a26 and pro files are in the same folder and open the a26 file with RetroArch. Currently, you must use the RetroArch Save State feature or your save game file will be erased when you quit playing.
AtariVox
With an AtariVox, Grizzards has full combat and dialogue narration. Enjoy the retro vibes of the AtariVox's speech synthesizer with Grizzards and other Atari games. You can purchase an AtariVox+ from the
online store now.
Joy2b+
Grizzards supports Joy2b+ controllers, which give retro games three buttons for controls. You can buy (or build) Joy2b+ controllers from a variety of places, including this option from RetroGameBoyz.
Merch
Check out these T-shirts and other fine products featuring the Grizzards characters and logo.
Need Help?
Contact support@star-hope.org if you need assistance with the game.
For questions about purchasing Grizzards, please contact
directly. Note that, as with any hand-crafted high-technology, order fulfillment may take a little time.